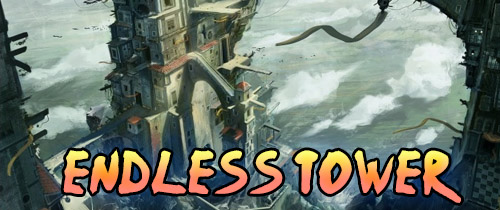 Floor 3

A small garden stretched out across this squat room, the roof is a large canopy of leaves that dangle down in the air, filling the area with a sense of life. The door is ornate and seems as though it was grown out of the very tree which houses it. The riddle for the floor is inscribed above the door itself. Four stone reindeer come to life as you enter the room, each one is decorated to represent each of the four seasons and are numbered one through four. Summer is 1, Autumn is 2, Winter is 3, Spring is 4. The rest of the garden is simple, grass and flowers with a bush or two in ornate pots. The reindeer move through the room peacefully and show no signs of aggression. By the door stands a stone baton with ornate carvings matching the deer and doors.
Riddle:
The seed from which the garden grows starts life as the least, yet only they can progress and become like the tree. Four seasons breed four kinds of deer each that roam the garden here, each with a part to play. Seasons span but three months a year, striking deer makes a season appear. To pass beyond requires a heartfelt song so the trees and door may sing along. Feburary gives way to gentle May, while blazing June makes September red.
Special Rules:
Striking a deer with the baton causes the season in the garden to change to the respective deer struck.
Reward:
Endless Item: Prancing Seasons, (Endless Item's can only be used within the tower)
RP Puzzle Floor:
This floor requires no one to post with you and can be done solo or as a group. Your task is to simply post however many times you so wish until you have solved the floor's puzzle, each post is an 'attempt' and can be checked over by the floor moderator to assess a pass or failure. All the clues required are given and all details needed to clear are also provided. RP Puzzle floors are designed to test your problem solving skills and will often be simple in hindsight. Once you feel you may have cleared the floor the staff member who manages the floor will check over your post(s) and either post a pass or fail. Once failed you may try the floor again.
Floor Moderator: Takeru